About Cornex Capital
We are a multidisciplinary team with almost two decades of experience in providing advice and managing real estate projects, always focusing on customer service, rigour, ethics and transparency.

Find out who we are and the services we offer.
Who we are
Founded in 2004 by Javier Cornejo, CORNEX CAPITAL is a real estate investment and asset management company.
Initially a consultancy firm specialising in the origination of transactions for the sale and purchase of land, profitable assets, hotels and vertical properties, as of 2008 we have evolved as a comprehensive management company to cover the needs of financial institutions, family offices, developers, builders and investment funds.
In 2010 we incorporated real estate activity as retailers of premium and luxury homes, both new build and second hand, in Barcelona, and also in Costa Brava-Empordà as of 2021.
In 2022 we added a third business unit focused on the promotion and construction of real estate projects with health, sustainability and ESG (Environmental, Social, Governance) criteria and making housing a Socially Responsible Investment (SRI).
Comprehensive management
Real Estate Investment
Marketing company
New-build and 2nd hand
Premium & Luxury Sector
Developer
ESG & Real Estate
18 YEARS
OF EXPERIENCE IN THE SECTOR

+ 1,500 M€
IN REAL ESTATE TRANSACTIONS
5 STORES
IN BARCELONA AND IN COSTA BRAVA-EMPORDÀ

+ 1,400,000 m2
IN PROMOTIONS AND PORTFOLIO OPERATIONS

2,200
HOMES DELIVERED

Real Estate Investment
At Cornex Capital we offer our clients a 360º service in the real estate investment and asset management sector:
Origination Pricing strategy development Market research and analysis Land management and development Asset valuation and analysis Promotion and project development Investment portfolio design Marketing and/or management of completed assets
Since our early days we have led major transactions with private investors, financial institutions, national and international real estate funds and private equity, and we have extensive experience in the real estate investment sector and a magnificent portfolio of projects with great results and returns.
Noteworthy operations
Hotel 5* The Barcelona Edition
Luxury Hotel Life Style BCN
Tertiary building for sale
Facility hotel licence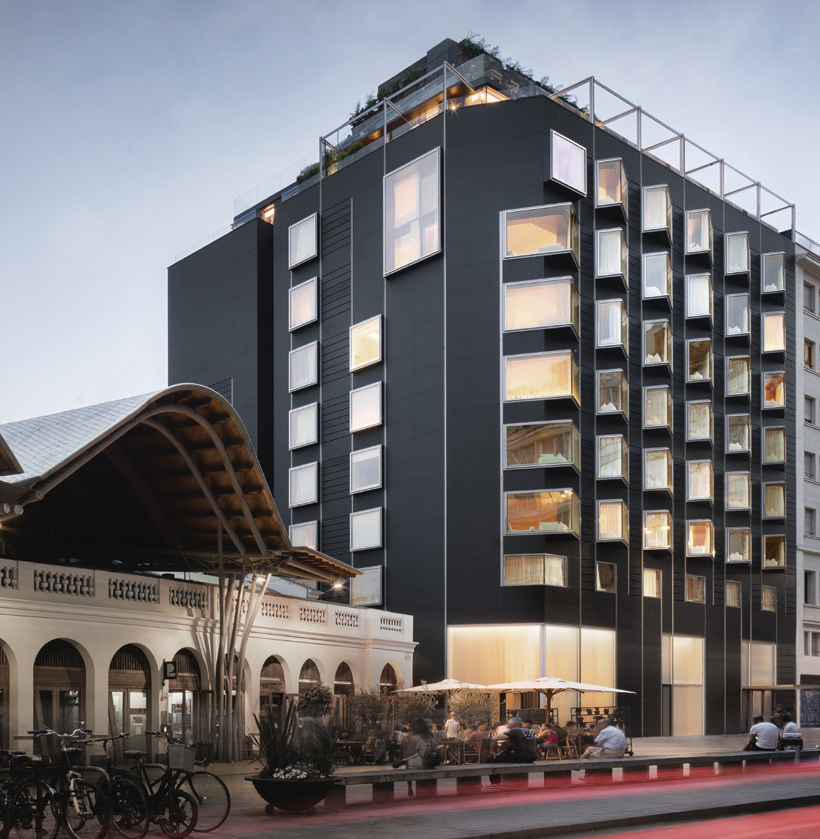 Poblenou Residencial
208 profit-making properties in Poblenou
Origination
Marketing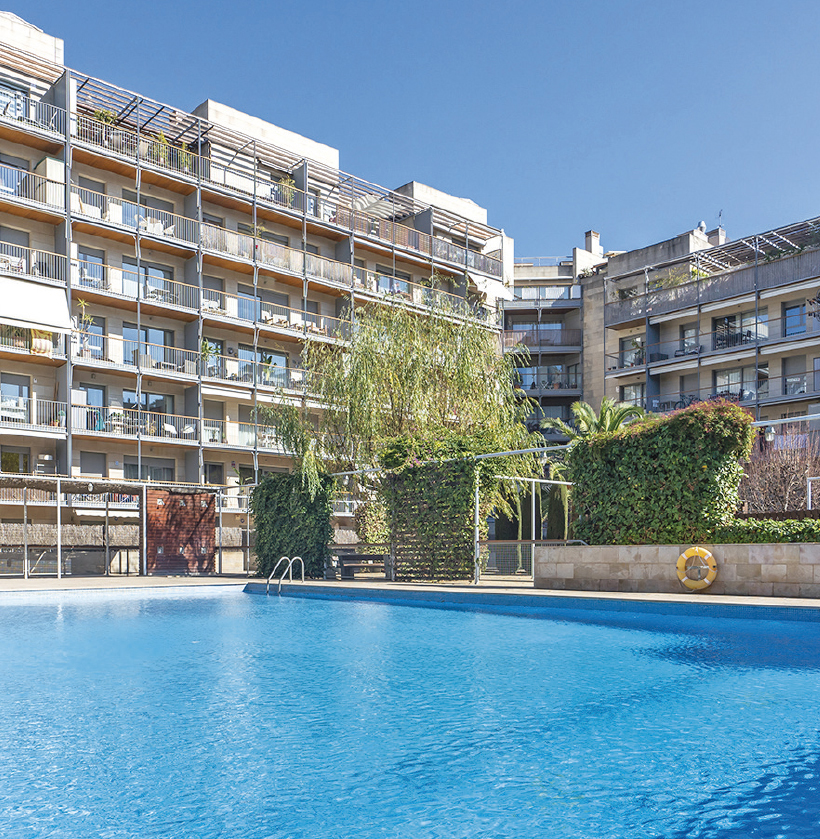 Isla Bayer
5 Eixample buildings 200 homes
Origination
Marketing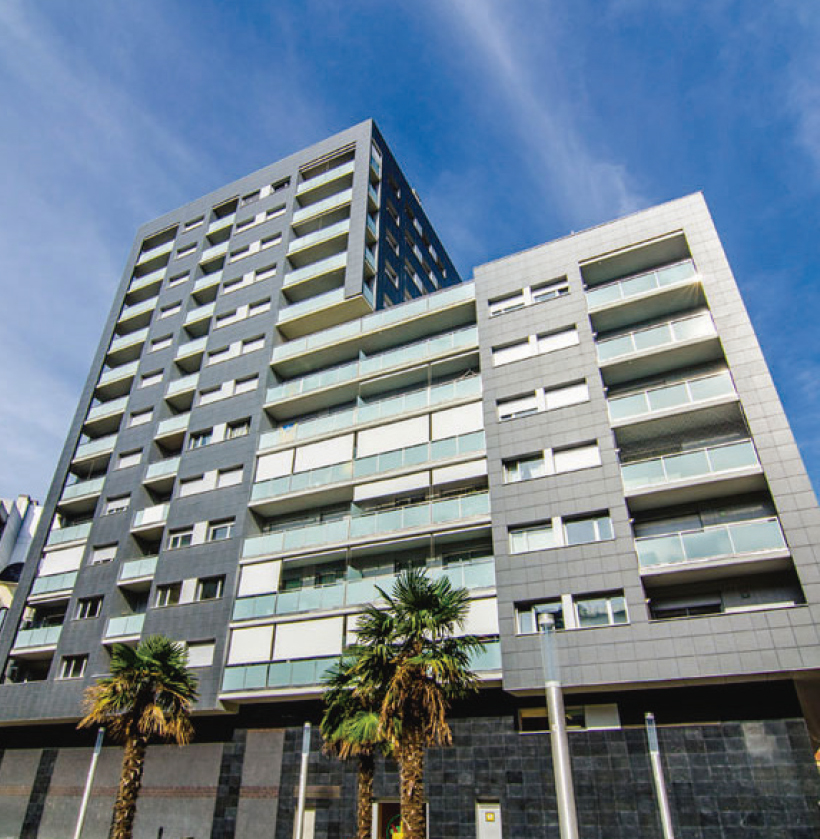 You can see some of the promotions we have sold by clicking on the button below